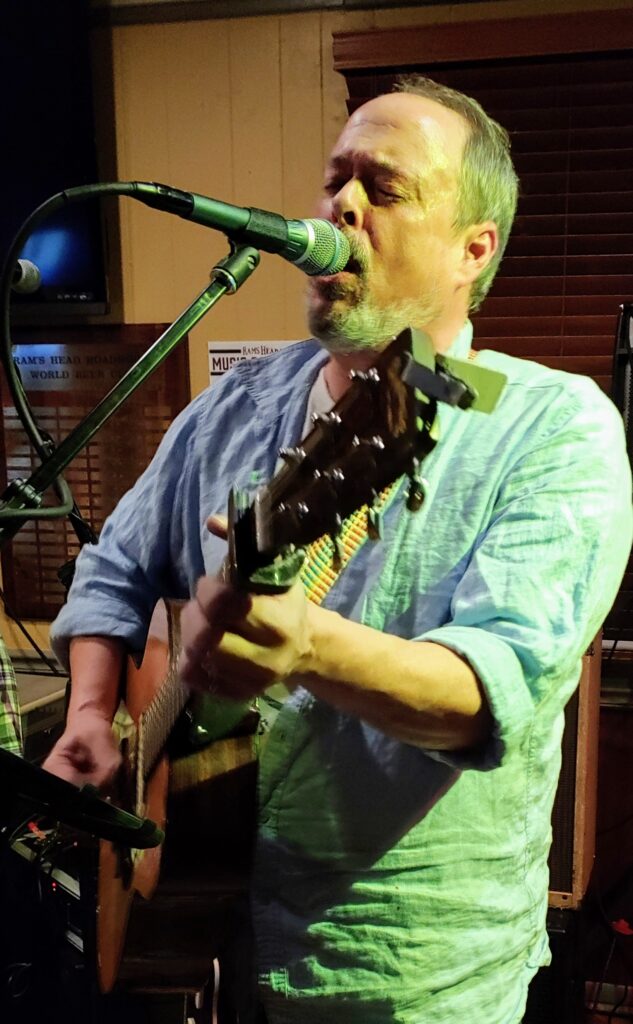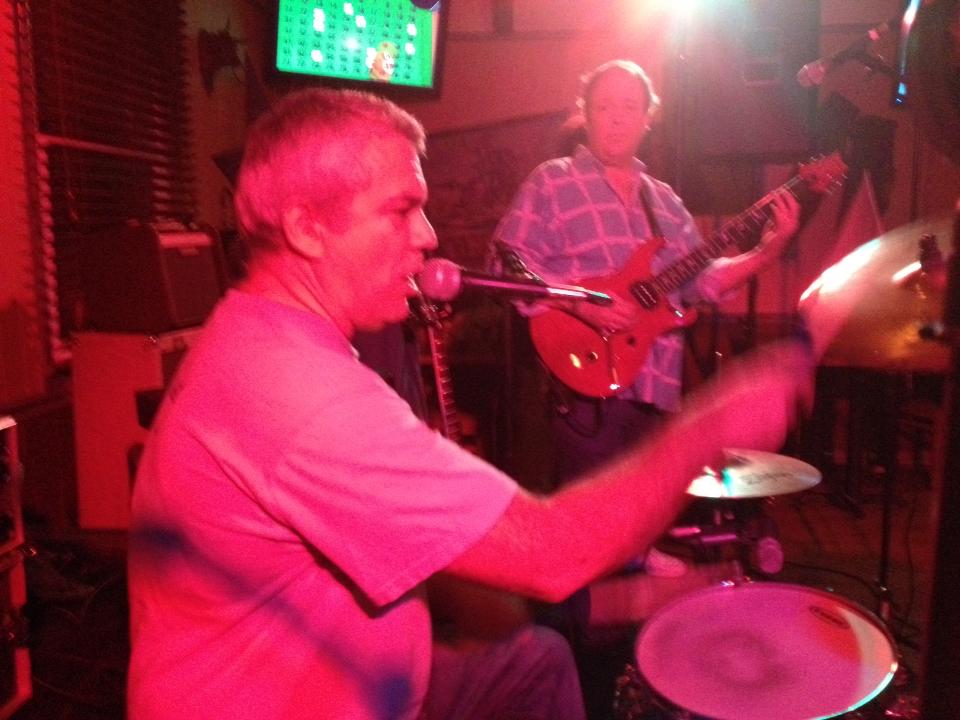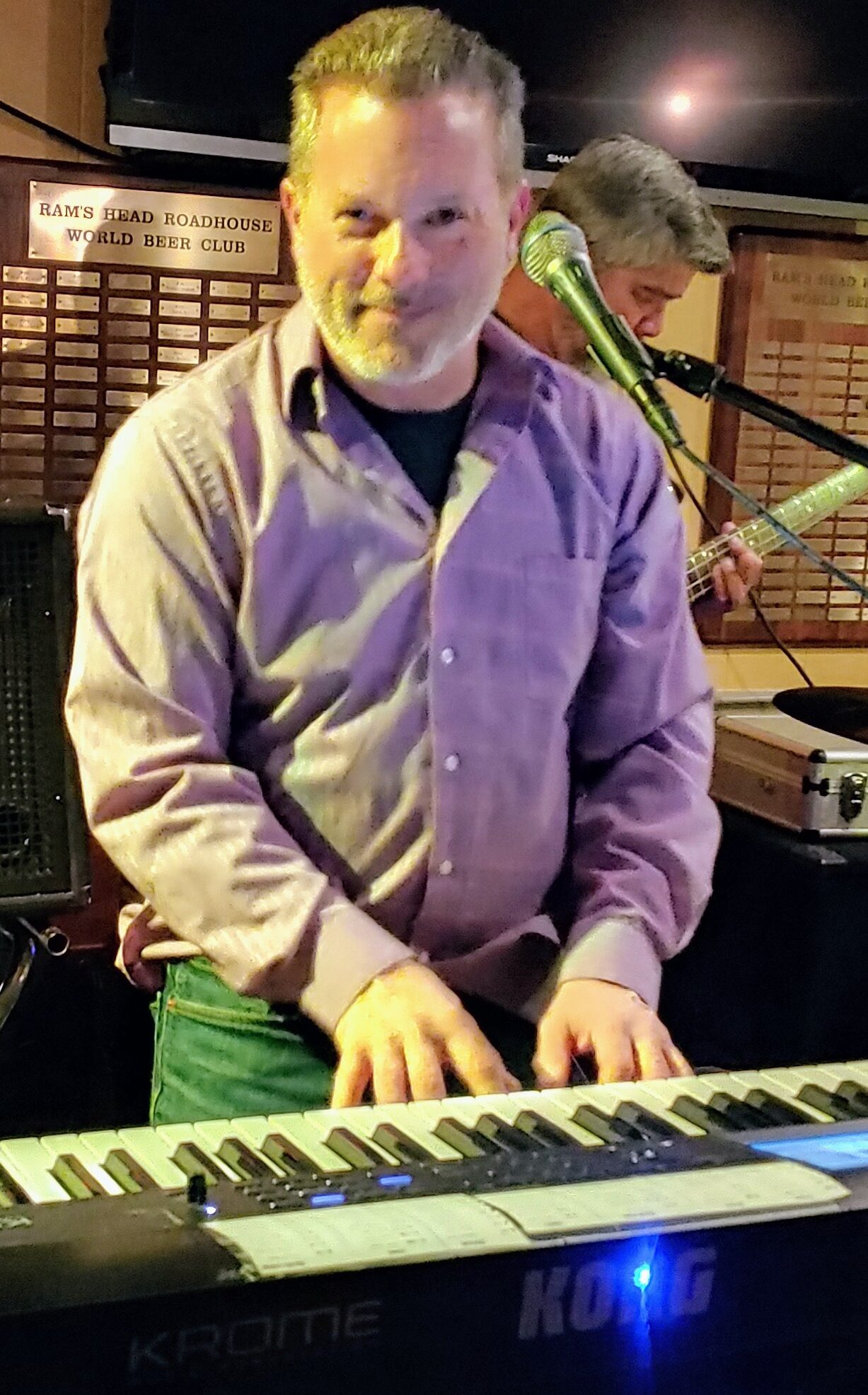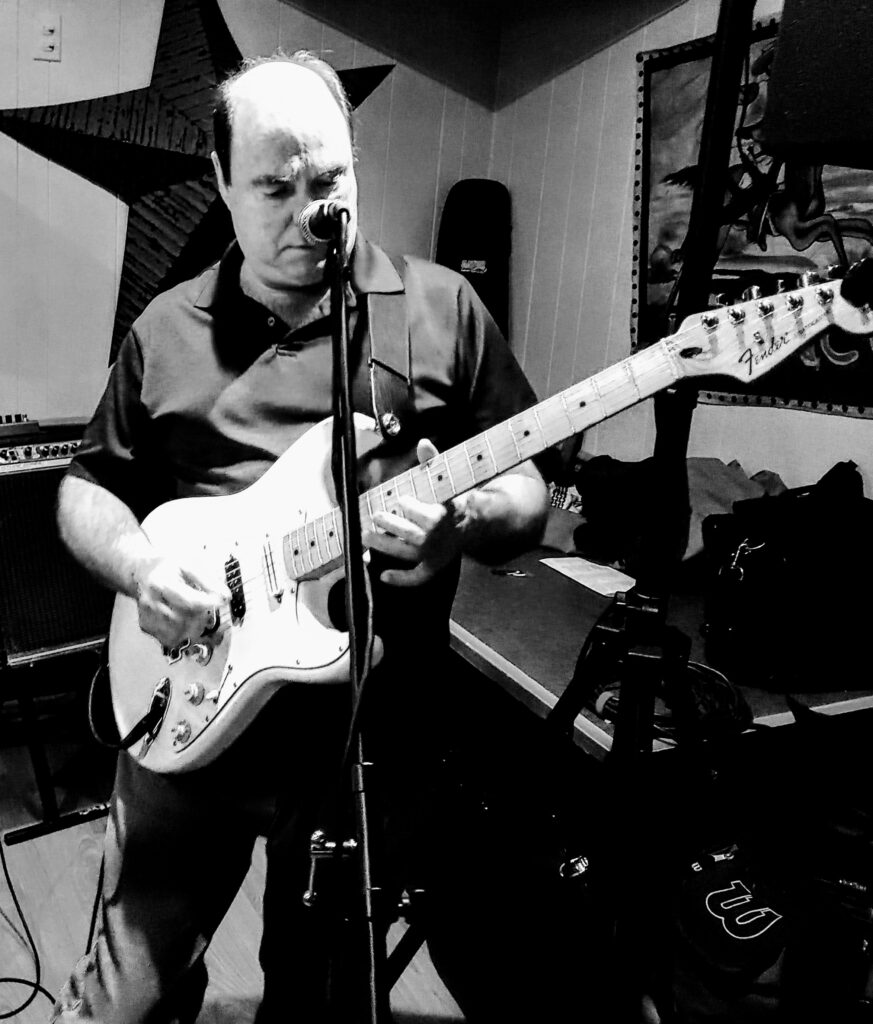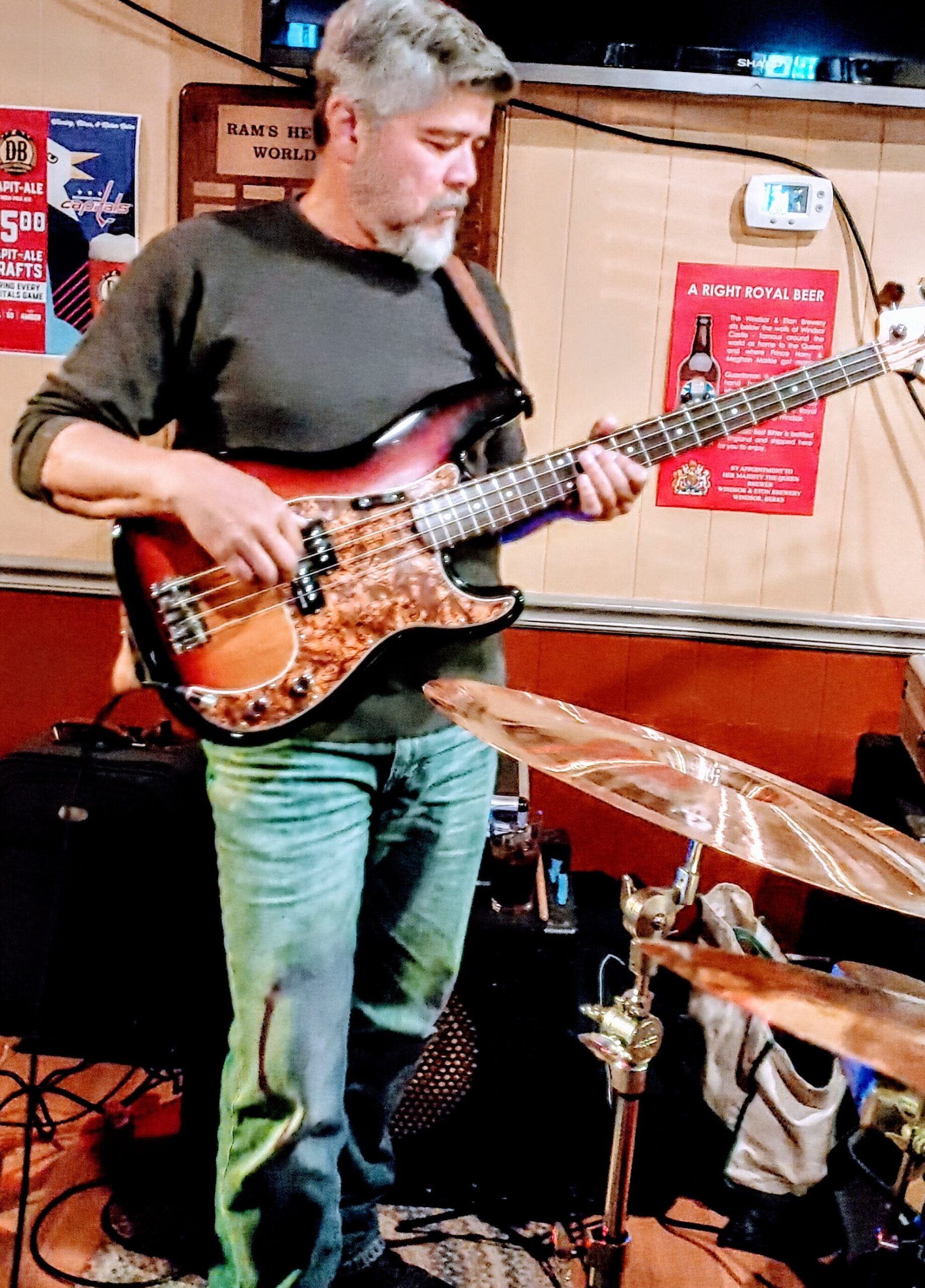 The Music Room is a different kind of party band. Most event bands play the same old songs but Music Room has a unique mix of classic rock and popular party tunes. Mixed with a little Mo-town, soul, rock and roll and some new stuff that can be put in a dance format, Music Room keeps the dance floor full all night. It's a great alternative.
The Music Room is a 5 piece band with an eclectic selection of tunes from the 60's through today.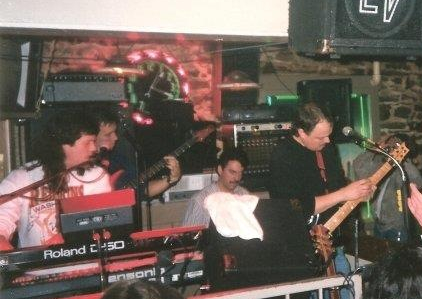 The Music Room has been together since 1990 when high school friends decided to form a band that would play the great songs they loved, while playing in the music room while in school.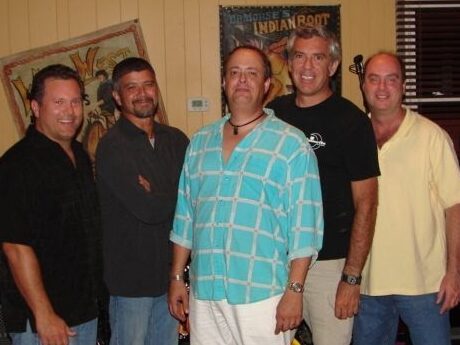 Featuring the dynamic vocals and guitar of Scott Voorhees, the band is led by Scott Hymes, vocals/keyboards with Mike Essex, vocals/guitar and Richard King, vocals/drums also of RADIO CITY and Mike Rausch on Bass.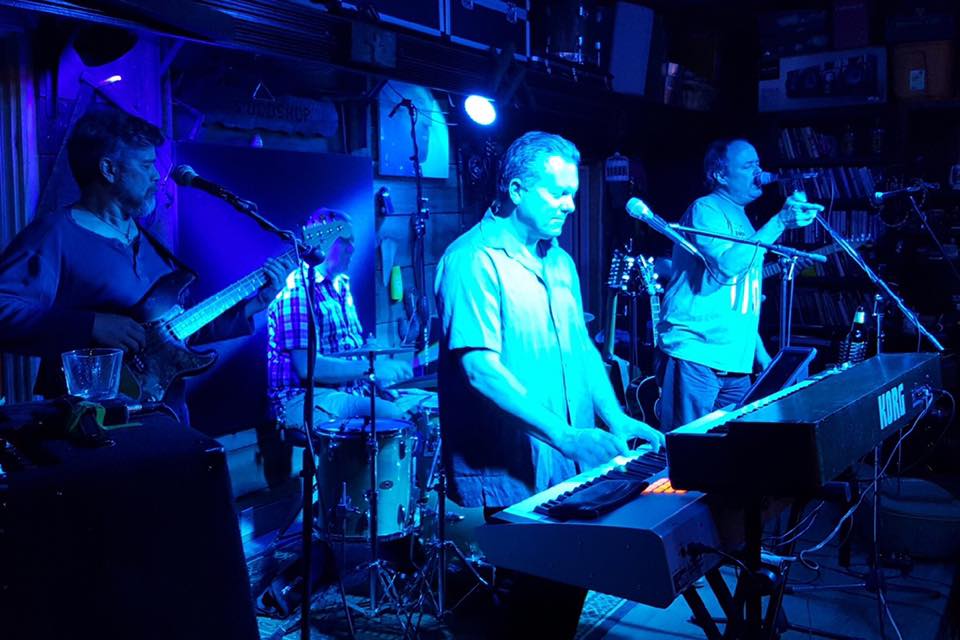 Our acoustic set features a light but uplifting sound that is an alternative to the standard cocktail band sound, including songs from The Beatles, Sting, Jimmy Buffet, Billy Joel, Elton John, and Pink Floyd, just to name a few. The rocking set features a powerful mix of dancing rock tunes that include Lynrd Skynrd, Little Feat, Steely Dan, Rolling Stones, Dave Mathews and Van Morrison mixed with lots more.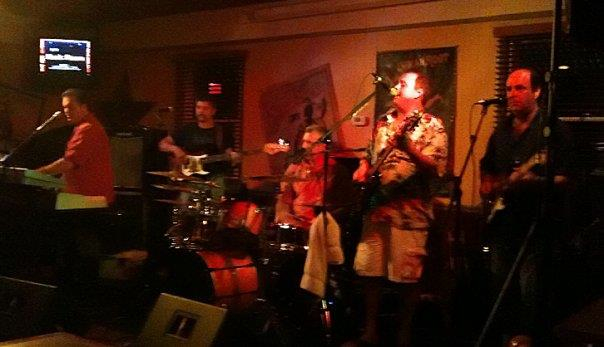 If you would like to hear Music Room perform live, see our OUR SHOWS page or e-mail Scott Hymes at [email protected].